Mark Zaretsky Aug. 4, 2021 Updated: Aug. 5, 2021 12:26 p.m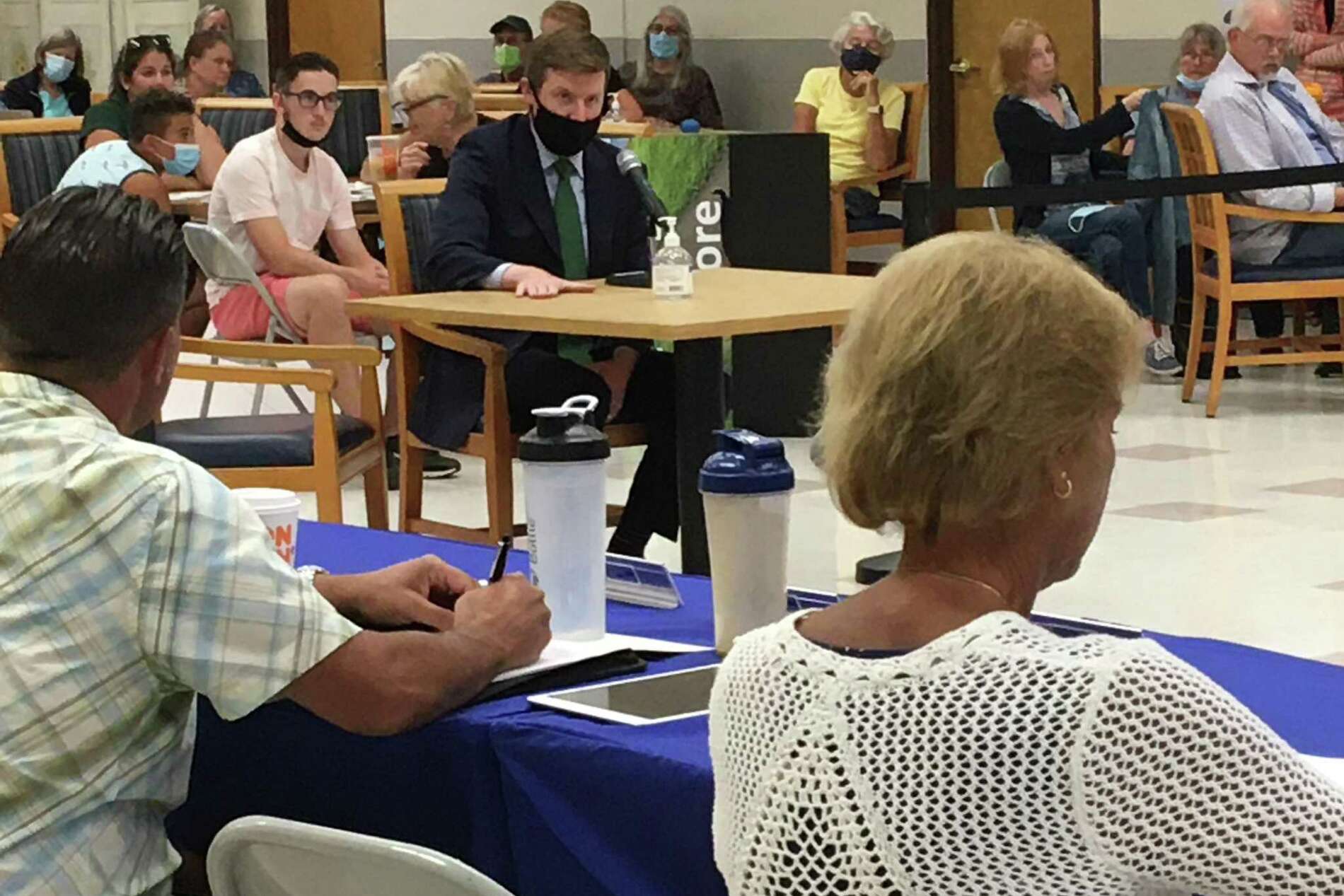 (nhregister.com Aug 5,2021) EAST HAVEN — You want a sure-fire way to infuriate East Haven residents?
Tell them they can't comment on something that's important to them — such as Tweed New Haven Regional Airport's proposed plan to sign a 43-year management deal with Avports, lengthen the runway and build a 74,000-square-foot terminal and a new airport entrance on the East Haven side. Read Full Article here.